Having personally experienced the benefits of regular mushroom consumption, Ben and Rebecca created Circular Farm to make these powerful, functional foods more accessible, while promoting health and sustainability through fungi.
Not having land or the resources for a traditional farm, they got creative, leased an acre of land, and turned a used shipping container into a mushroom farm.

By using our product you are furthering the mission to promote health and sustainability. We recycle organic byproducts of agriculture, turning their waste into fantastic fungi, and fund research on sustainable agriculture for the benefit of the global community.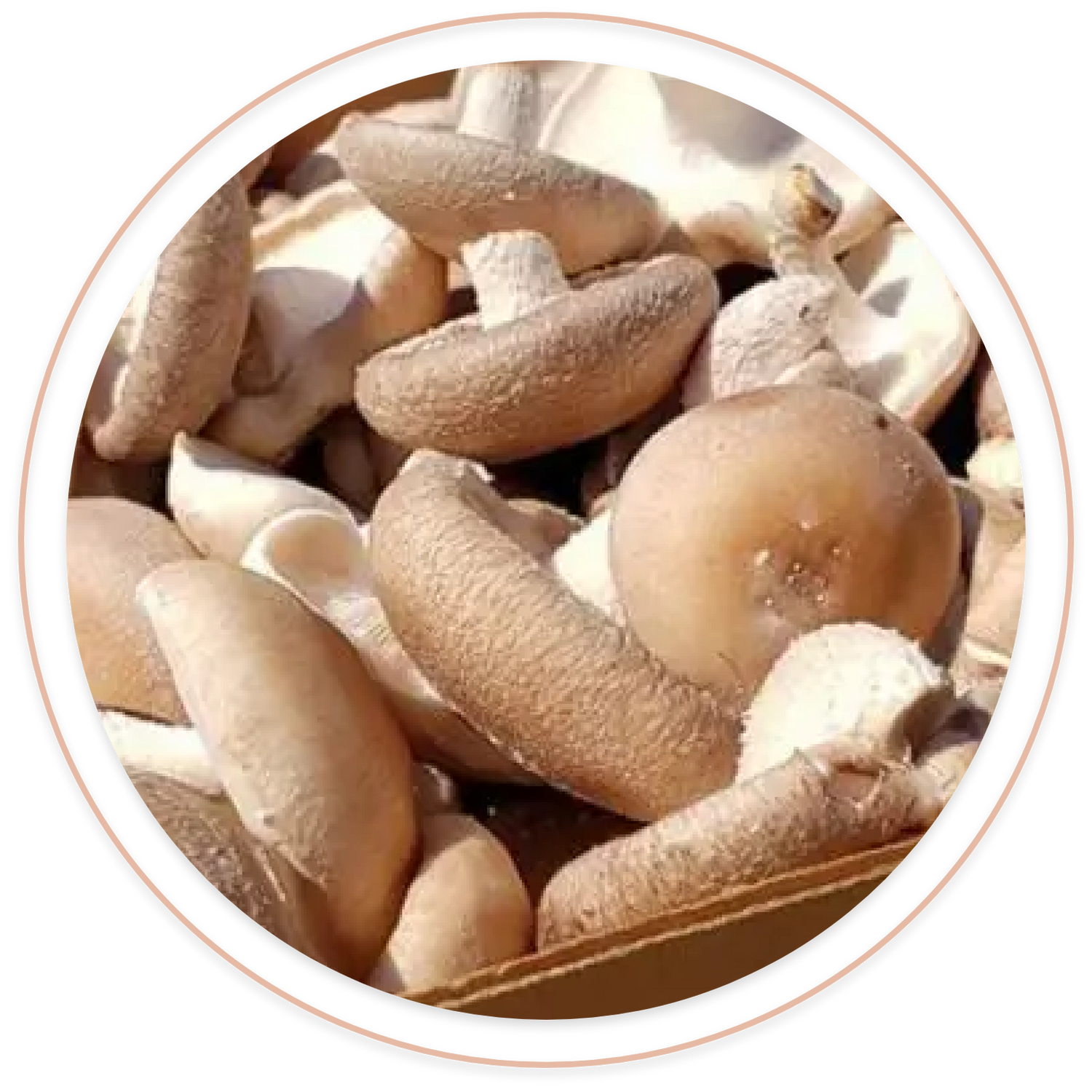 Early Beginnings
We started growing mushrooms in early 2018 in Aiken, South Carolina and look forward to continuing to provide fresh mushrooms as our business grows.

To further help our local community thrive, we are focusing on strengthening our community's sustainability and vitality by making fresh produce more easily accessible, especially in food deserts, where people lack access to fresh produce.
In the Community
In line with our sustainability goals, we are aiming to educate local children about growing mushrooms and vegetables. When children develop an interest in understanding the value of healthy, fresh foods, they will begin to have a role in helping their communities thrive.

The children in our community will be tomorrow's leaders. They should be given every opportunity to have the best physiology possible to help them better address the challenges they will face. They will be responsible for remediating all of the problems created by the previous and current generations. We have the opportunity to help them prepare for the challenges they will face.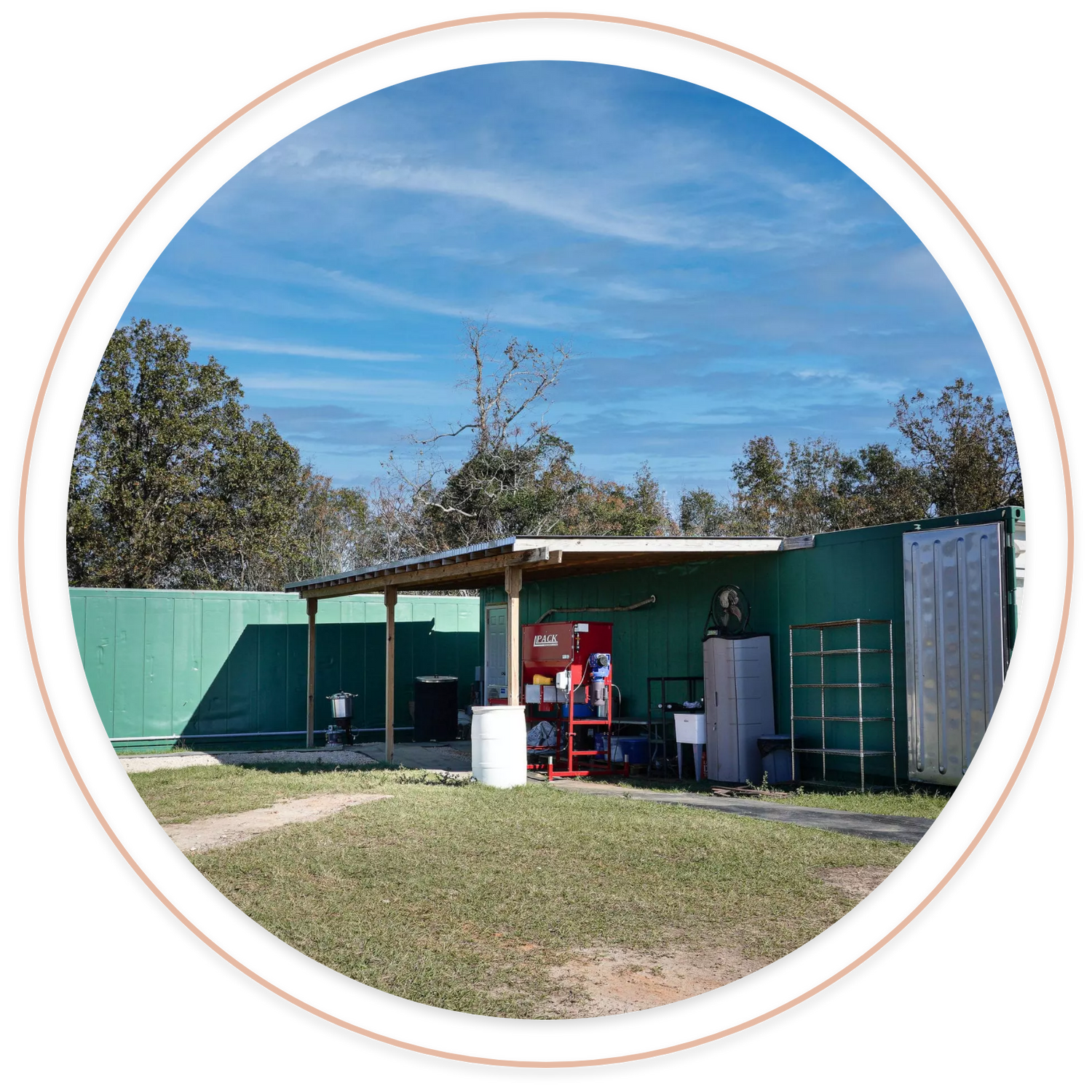 Look to the Future
In promoting and harnessing the power of nature, we fulfill our passion of promoting agricultural education in order to create a healthier, more sustainable community. As we enrich our community by producing powerful, healthy foods, we remain future-oriented in pursuit of our long-term vision.

We aim to grow awareness and implementation of mycelium in agriculture, medicine, manufacturing, biofiltration, and toxic waste remediation.
Learn More