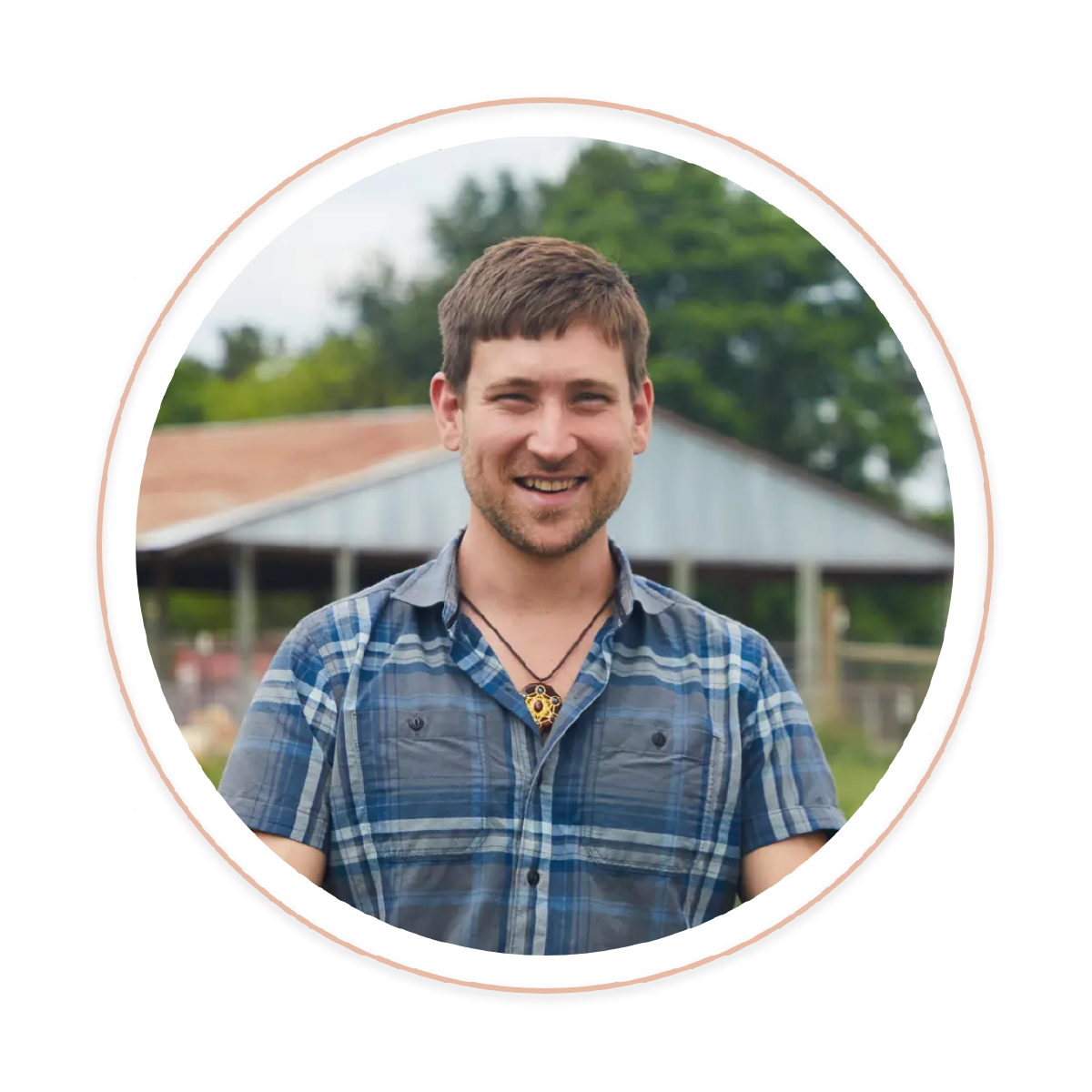 Ben's fascination with mushrooms began in 2016. After a deep dive into the works of leading mushroom researchers like Paul Stamets and Tradd Cotter, he was hooked. Personally realizing the benefits of these superfoods, Ben knew they needed to be shared with his local community. He used his skills from over a decade as a small business owner to create Circular Farm.

Ben sees a future where Circular Farm is to be an active catalyst in bringing increased sustainability to our community's farms with fungi for a healthier future.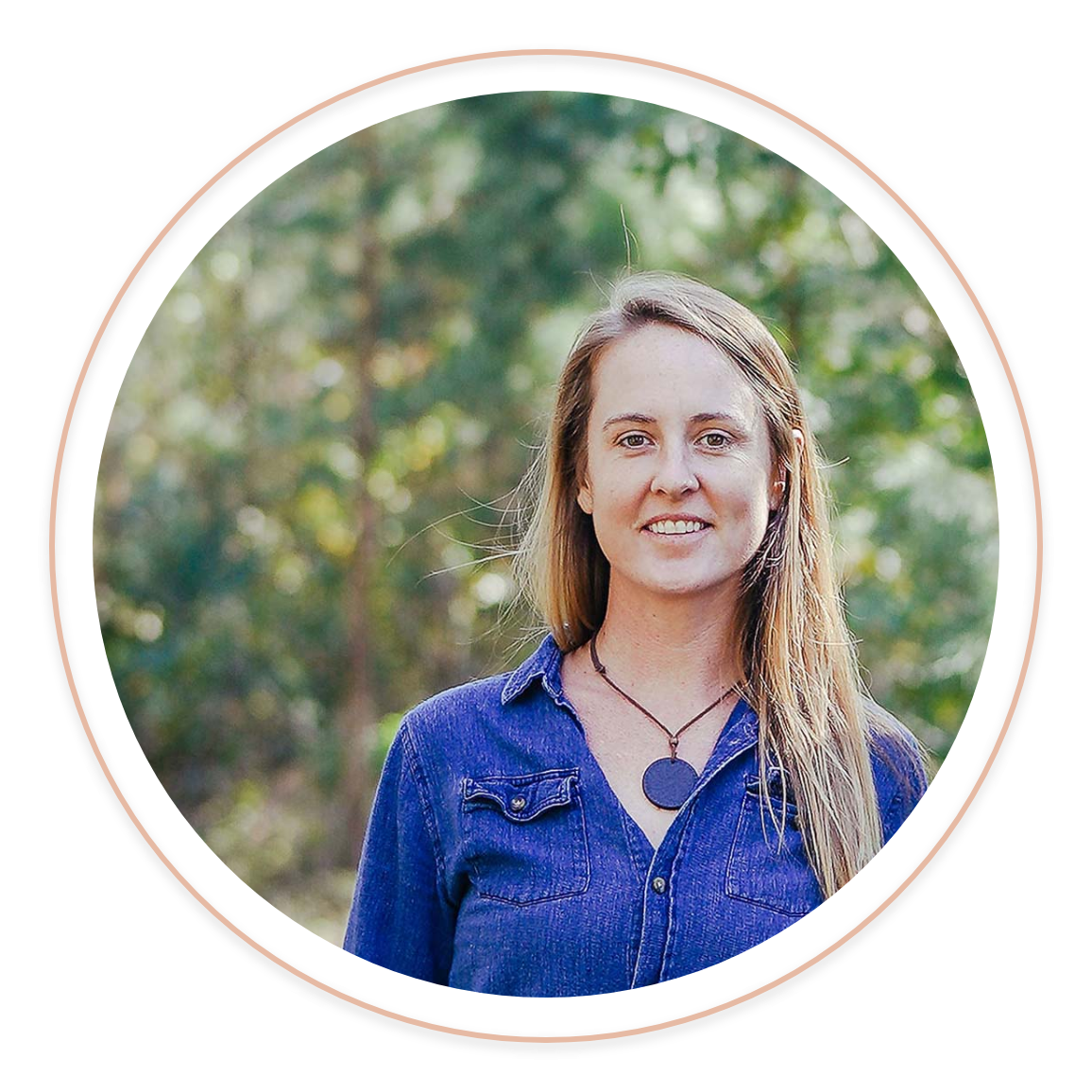 Rebecca first learned about the benefits of medicinal mushrooms in 2016. After incorporating regular mushroom consumption into her life and experiencing first hand the powerful mental and physical benefits she took a deep dive into both the research that has been done on medicinal mushrooms as well as looking into all of the different ways businesses were finding to use fungal solutions to solve world problems.  

Meeting Ben in 2017 opened the door for the chance to grow mushrooms. As fate would have it, Ben was doing some growing and was looking for someone to help. Rebecca had the time and the curiosity. Owning her own health and wellness business at the time, Rebecca was a part-time mushroom entrepreneur on the nights and weekends until 2020 forced a change and a pivot into being a full-time mushroom entrepreneur. Five years and three shipping containers later Rebecca is using her skills and passion to help facilitate large-scale fungal solutions.